Printing Blog
Banners are an ideal way to advertise your business. Here's everything you need to know about what they're made from and how they're manufactured.

Why Choose PVC-Free Banners

The typical banner is usually made with toxic materials like PVC. The printing industry has changed many of its manufacturing procedures to take action on climate change and the problem of plastic pollution. At GD Print, we are now using Kavalan banners that don't contain PVC and are fully recyclable and emission-free.
Besides being environmentally friendly, these banners are much more lightweight than the traditional PVC banner, but they don't compromise on quality. These are tough, sturdy banners made from 300 GSM materials that are perfect for use outdoors and indoors.
Yet it isn't just the PVC banners that were the environmental concern. Every banner needs a logo, image, or slogan printed on it, and that must be done with printer ink which can contain toxic ingredients. What's more, printer ink requires printer cartridges for use, which are made with plastic.
Not at GD Print. Instead, we use an HP 800 printer for our PVC-free banners, water-based inks, and HP Eco Carton ink cartridges. These materials are not the typical plastic variety. That doesn't mean you have to settle for subpar prints, though, so don't worry. These inks are just as high-quality as those from plastic cartridges, so your banner will be vivid and bright, and your clients and customers will be inspired.

What Goes Into Making a PVC-Free Banner

The printer ink cartridge and banner materials have changed to be eco-friendly, but nothing else about our printing process has. We're just as demanding and precise when it comes to producing and finishing your banner.
So what is involved in our process? Here's how it works. When you've decided on an image for your banner, we use our printing expertise to produce it to your exact requirements. When it comes to brand building and advertising for your business, bright graphics are a must. That's why our team resolves the image that you've selected until it's perfectly clear.
After we're done printing your non-PVC banner, you've got to consider how you want it to be displayed. We can help you with that. We recommend our banner stands UK. They provide the perfect backdrop, no matter where you display them, whether at a convention or trade show, or you can use them in offices and boardrooms.
Why You Should Choose Our Banners
If you need PVC-free banners, banner stationery UK for a business event, corporate office, or convention, we can help you select the perfect banner and image that will add interest and get attention. If you have any questions, contact us to discuss them with our printing experts. Visit our website to learn more about how we can assist you with every printing need.

Almost every business today relies mostly on digital channels to promote their products or services. While that's important and effective, you shouldn't overlook the power of offline marketing.
There are a lot of things you'll need to consider before sending in your booklet for printing. First and foremost, you need to determine the page count. So, how many pages for booklet printing should be enough? Is there a minimum and maximum limit to it? Let's take a look.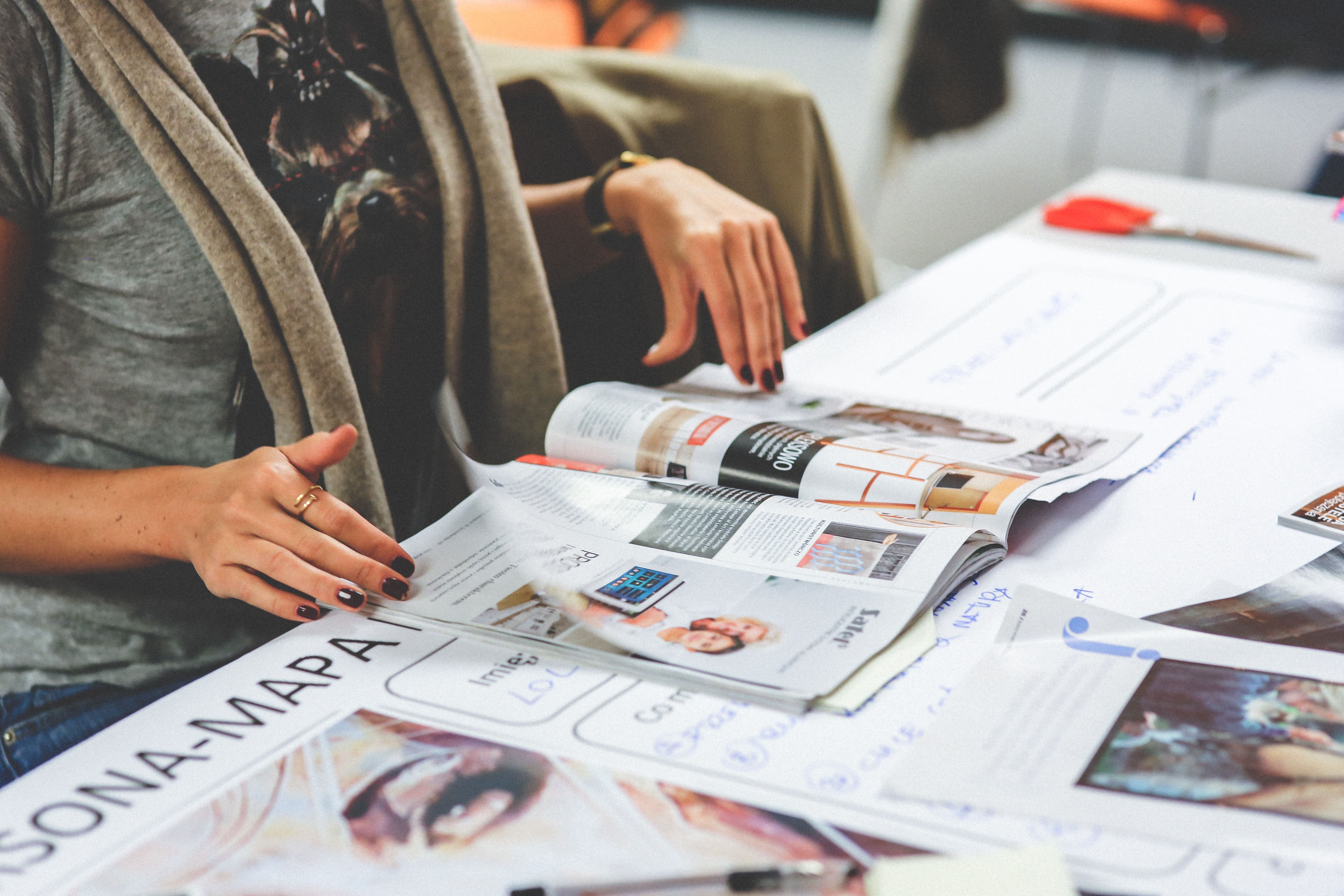 What is the purpose of brochure marketing in the digital age? To understand the importance of brochures in business, we need to cover the biggest reasons why they are still an effective marketing solution.

Running a successful business is impossible without the right marketing. The competition is fierce, and sometimes you have to use all methods you can to make your business stand out. One of the most cost-effective ways of spreading the word about your offers is marketing through flyers and borchures.